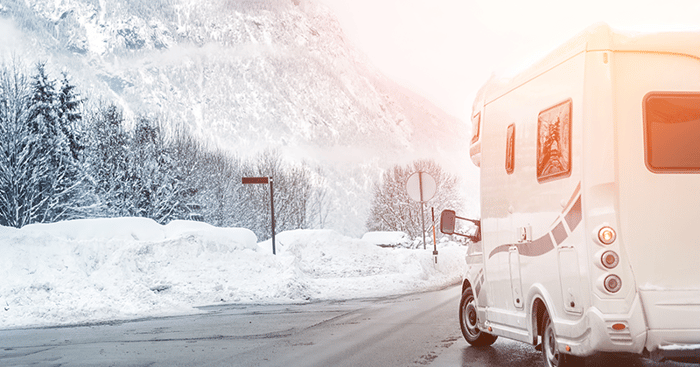 It's that time of the season to put the toys away.
When the RV, boat, or motorcycles moves into storage for the winter, there's a few things to consider to ensure the battery is healthy and can start in the spring.
Keep

ing

it

at

100

% State of Charge

:

Don't put away the unit with the battery partially charged.

With the battery fully charged

, it will prevent sulfating (the process of lead sulfate crystals

building up on a battery cell and weaken

ing the battery), freezing and/or damage when not in

use.




Lo

ok inside the battery:

Flooded lead acid batteries need a little more maintenance. You'll need

to open the caps

,

check the electrolyte levels

and

see

if the plates are covered. If they're not,

top it up with distilled water

and charge.




3. A clean battery is a better battery: Check the terminals and connectors for any corrosion.

A

tablespoon of baking soda, cup of hot water, toothbrush, and elbow grease should be enough to

neutralize any battery acid on the battery.




4. Goodnight Battery:

Charg

e the battery overnight

for eight

-

to

-

12 hours

depending on your

charger. Most battery chargers will know when the battery is fully charged and will

automatically stop charging.




5. Make sure it's fully off: Disconnect the ground cable on the battery to the veh

icle.

In some

cases, there will be parasitic draw even when it's off and not in use.
What's recommended:
It's recommended to charge the battery every two to three months and even more in warmer weather. You can avoid having to do this with a battery charging maintainer that will continuously top up the battery through the off-season.
Check out Canadian Energy's batteries and accessories for your RV, boat, or summer season vehicles: https://www.cdnrg.com/batteries
Or come into your nearest branch to ask what works best for you and your vehicle: https://www.cdnrg.com/locations/branches