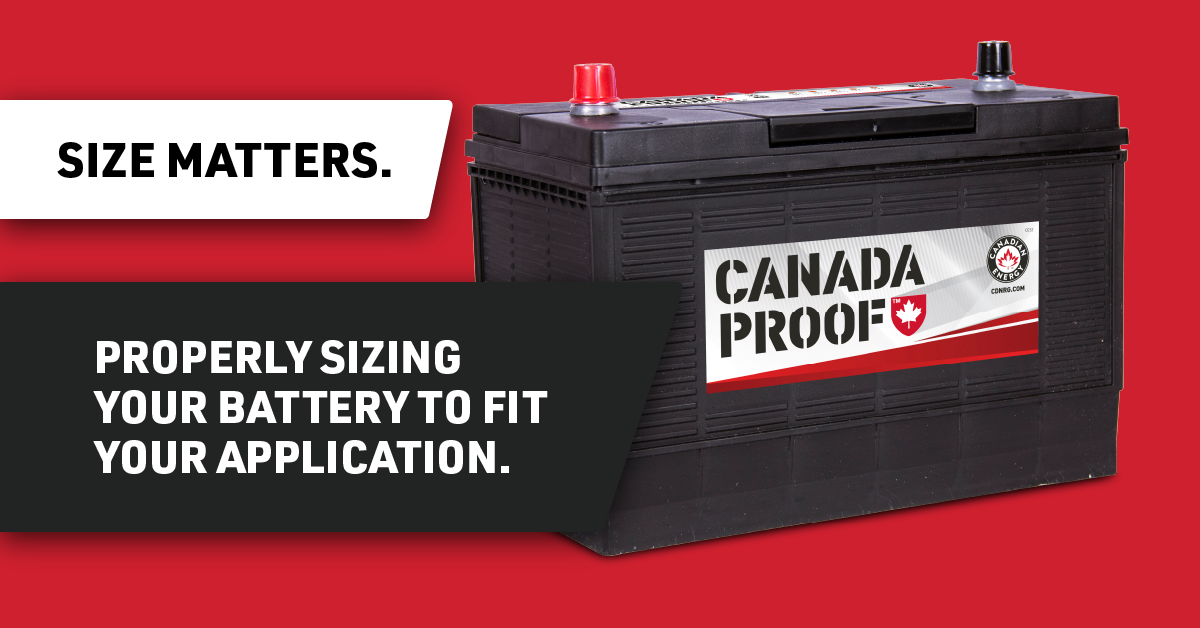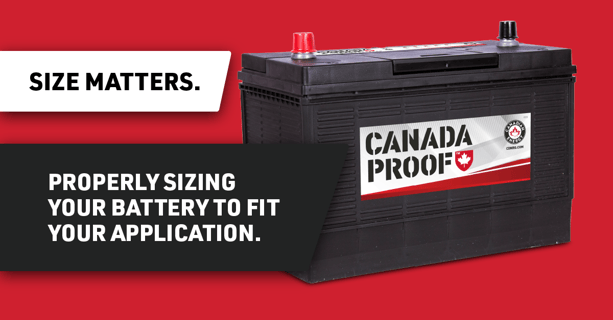 With so many battery specifications to choose, blindly dropping a new battery into your vehicle and hoping for the best may be tempting.
Thankfully, with 19 Canadian Energy locations across Canada, there's help out there to guide you to the right battery for your vehicle.
In the meantime, The Battery Council International (BCI) has defined group sizes for every battery's physical dimensions (such as length, width, and height) and characteristics such as cold cranking amp (CCA) rating and terminal position.
Why does it matter?
Getting the wrong size battery may negatively affect the vehicle operation.
Every vehicle has been designed for a particular sized battery to accommodate for appropriate power requirements and battery cable length. The specifications will ensure enough power to start and also run vehicle electronics.
Ultimately, the right choice is to meet the original equipment manufacturers specifications for that particular vehicle.
Using a battery application guide, which can be found numerous places online, is highly recommended.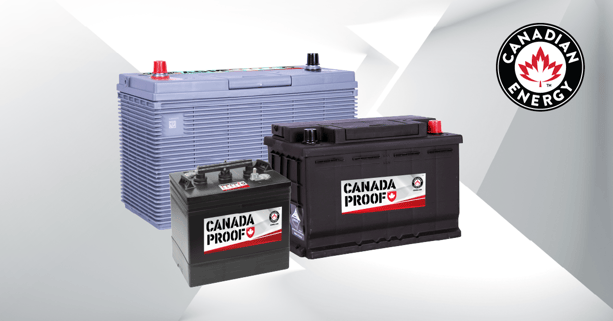 Check out Canadian Energy's battery finder to get the right size for your vehicles' battery:
https://www.cdnrg.com/products/application-lookup
Or come into your nearest branch to ask what works best for you and your vehicle:
https://www.cdnrg.com/locations/branches